Our Vision
Tackling air pollution and protecting citizens health while providing alternative environmentally friendly mobility solutions.
Vision
We want to achieve this in the coming 10 years
Our Mission
Inspiring transformation to smarter mobility for the creation of better connected and sustainable societies.
Our Mission
We are committed to provide smart mobility for the creation of better connected and sustainable societies.
Our Goal
Empowering (underserved) communities by providing them a sustainable mobility infrastructure and connecting them.
Goal
We want to improve the mobility in cities where the public transport is less developed by providing them our platform with sustainable mobility alternatives.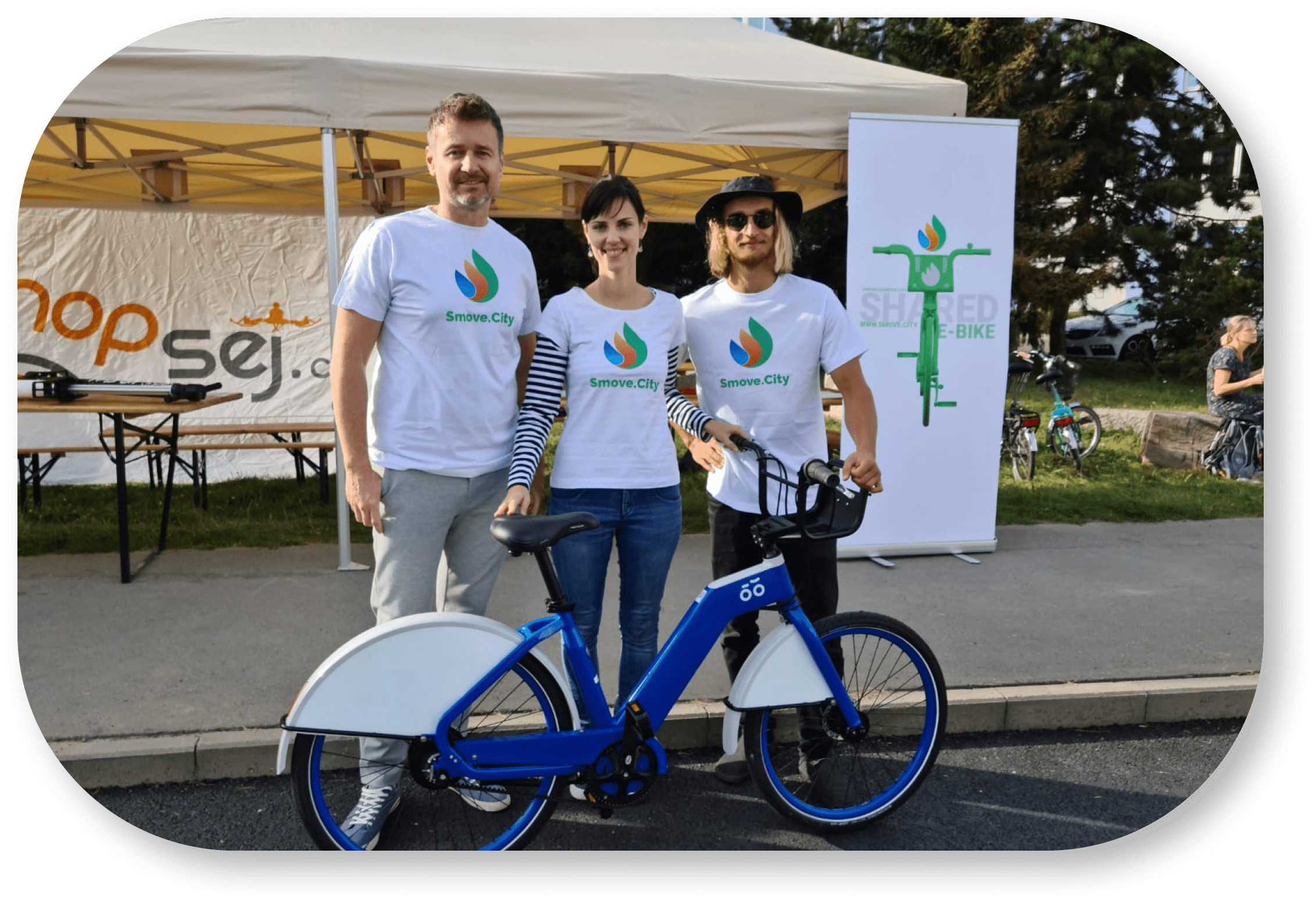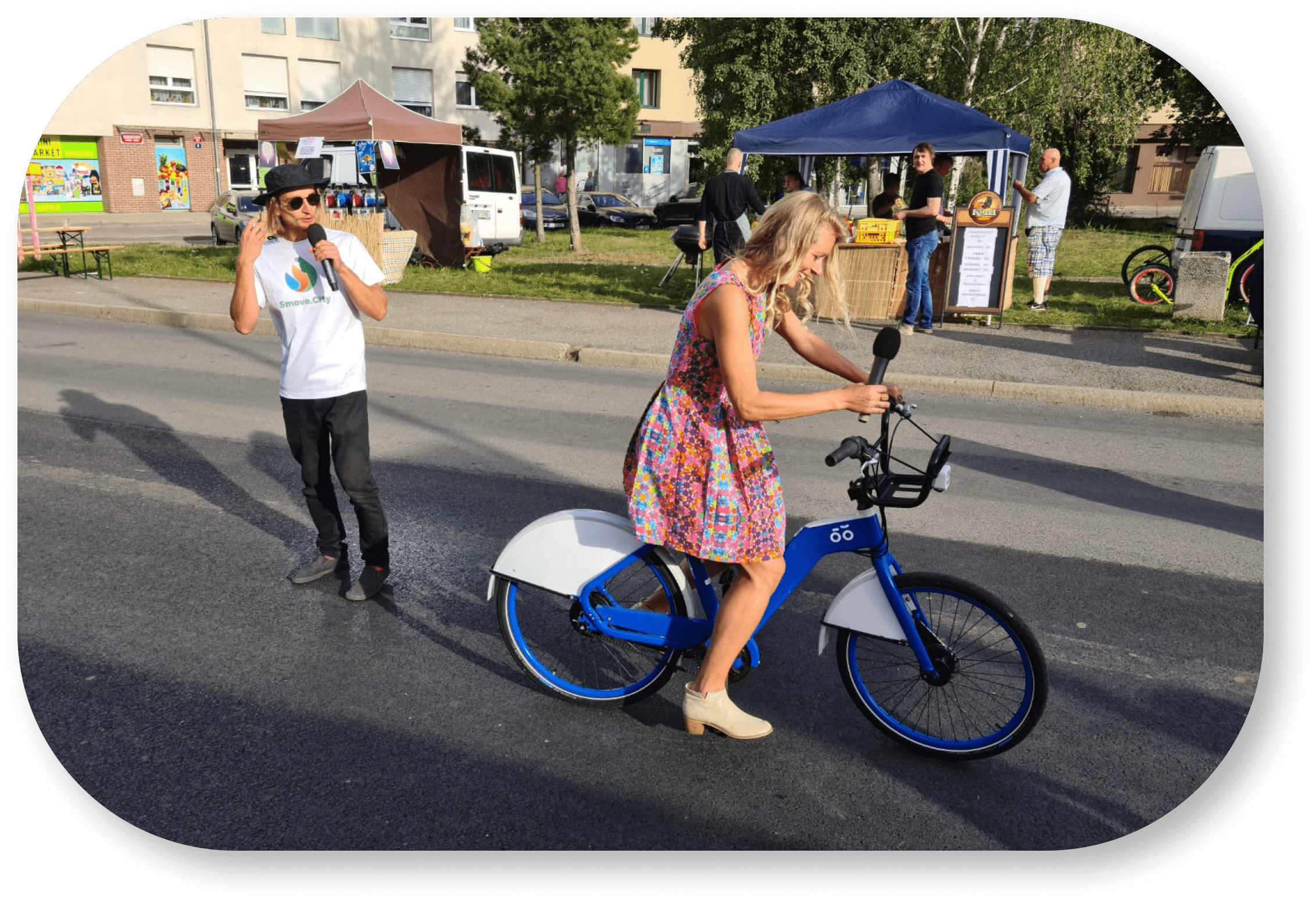 We want to contribute in making this a better world
Below some of the measures we pledge to:
Work to ensure that all people have access to their daily needs with dignity and independence, regardless of their ability or income and without discrimination based on race or other identity.
Promote innovative, practical strategies and strategic system expansion that maximizes person throughput and freight throughput on our urban corridors, minimizes travel delay for people and goods everywhere, and increases trip reliability across modes and across jurisdictional borders
Support efforts to increase reliable multimodal travel for people and goods in communities, recognizing that the diverse nature of places, needs, and opportunities statewide require equally diverse strategies applicable to those communities.
< We Care, So We Share? >
How We Support The Community
Smove.City offers a discounted annual membership to income-eligible residents.
We are committed to offer expanded coverage. We gradually expand our bike share service coverage to underserved parts of the City.
As our service and company grows thanks to the community, we are committed to train and hire staff from under-represented communities
We promote the local culture and and local tourism through our Point of Interest feature in the mobile app.
We promote local business and local restaurants that sell local products or serve local dishes. If you are a local business that would like to partner up, please contact us at partnership@smove.city
We sponsor local (charity) events and invest back into the community.
Weekly checks on each bike in the fleet, even if no critical issues were reported
We employ local bike mechanics who are experienced and have knowledge about bikes but also about their city and its infrastructure.