Our Vision
Tackling air pollution and protecting citizens health while providing alternative environmentally friendly mobility solutions by providing governments access to mobility data.

Book a meeting

Empowering (underserved) communities by providing sustainable mobility infrastructure through data.

Inspiring transformation to smarter and sustainable mobility through our data platform  for the creation of better connected and sustainable societies.
Our Team
Experienced & Passionate
If we could spark your interest and you want to change mobility for good with us, join us.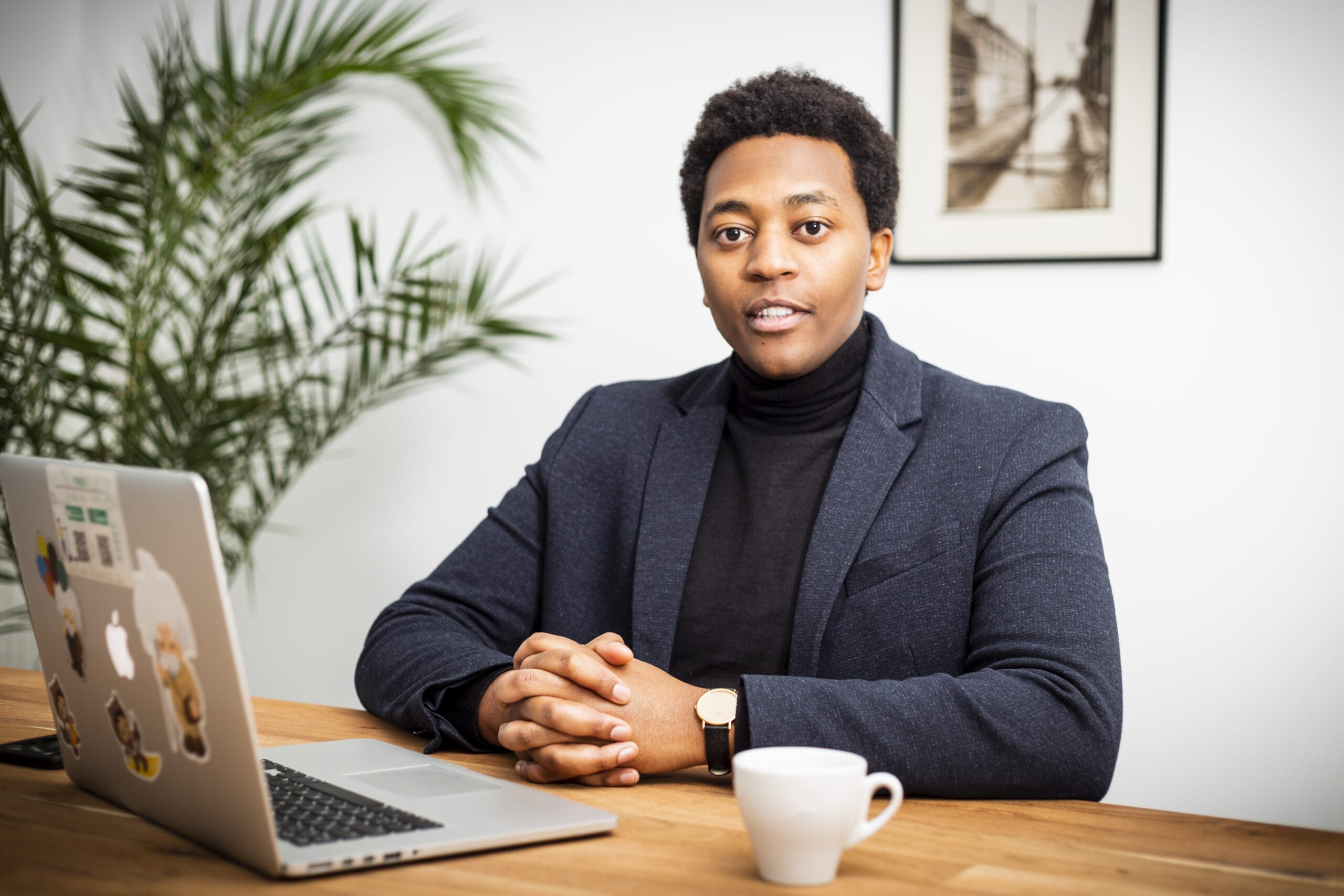 Hi, i'm Constantin, the founder of SMOVE.CITY
Constantin Vermoere
I am committed to provide sustainable smart mobility solutions for the creation of better connected and sustainable societies by closely working together with cities and providing access to real time data.
Our experience & knowledge of the industry.
Our love for sustainable mobility started in 2018 when we launched a B2B electric sharing startup. After some amazing achievements in Europe as well as outside Europe, we decided to focus solely on bike share. In February 2020 we officially launched SMOVE.CITY with the focus to support cities by providing a mobility data platform, we strongly believe that to be able to solve societal challenges, such as mobility in urban areas, governments and cities need to have access to the data in order to make data-based decisions.
Incubation Period
August 2018 we did a 3 months incubation period to validate & test our B2B electric scooter startup Idea. At the end of those 3 months the idea was validated through signed contracts with companies such as Sodexo Group & Cronos Group. This B2B Electric startup was officially incorporated after the 3 months incubation.
Evolution to connected vehicles
In the course of 2019 we transitioned from non-connected  E-Twow electric scooters to providing our business clients connected Segway scooters. We gained a lot of experience regarding the IoT communication part of the mobility industry during this time of transition.
Expansion to other countries
In just 9 months the B2B electric startup was active, we were operating with our business clients in Belgium as well as in Paris through our Wework Paris partnership deal.
Achievements & Milestones
With our B2B electric scooter startup, we were able to win a few great deals in which we were the first to do so. We won a deal with a big EU institution and we were able to do a pilot in the Kingdom of Saudi Arabia on the invitation from the Saudi Kingdom in 2019.
Kingdom of Saudi Arabia & Smart Cities
We were the first to be invited by the Saudi Kingdom to provide our mobility solutions in their King Abdullah Financial District Smart City.
Incorporation of SMOVE.CITY
In February 2020, just before the global pandemic, SMOVE.CITY was officially incorporated. Our solution and platform was made by and for our clients through multiple feedback meetings with our clients who, on a daily basis, face those challenges we want to solve with SMOVE.CITY.  Our years of experience in this industry (smart micro mobility, IoT, shared vehicles, platforms…) helped us to quickly validate, develop, test and launch our solution. Even though there was a global pandemic going on, we were able to successfully achieve this in less than a year.