Rent an electric bike for a monthly fee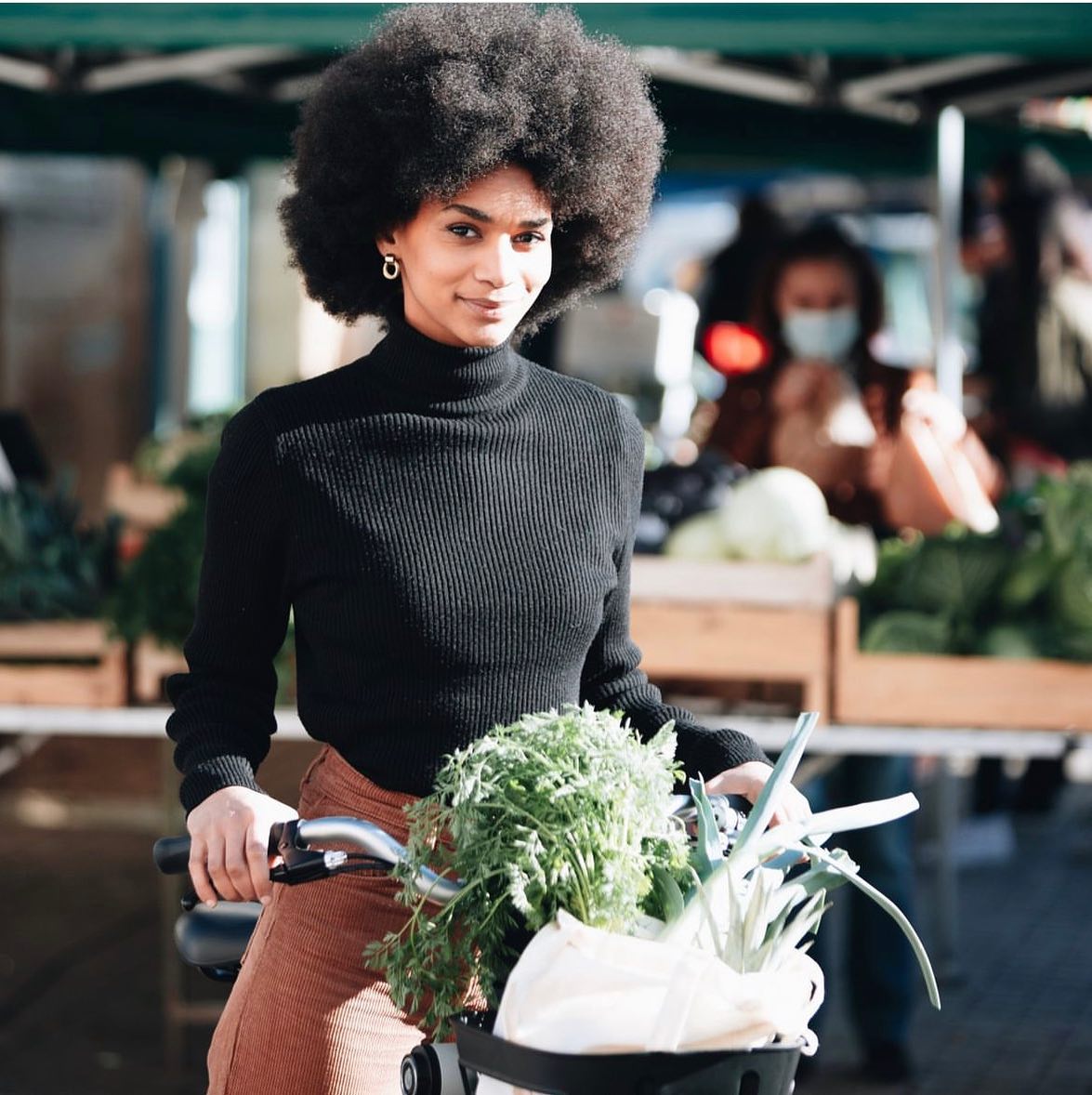 With our Long-term bike rental solution, we provide each user with a personal SMOVE.CITY electric bike, customer care, maintenance and more for a fixed monthly price.
A practical electric bike that is a delight to ride
Longterm Rental Pricing
Our Longterm Rental solution is for individuals who want to have their own personal electric bike. It's like leasing an electric bike. You own it, we take care of all the hassle such as the maintenance. Why share when you can own your own SMOVE Electric Bike? Join The Ride, Request a test ride.
Experience our hassle-free Yearly Subscription, where you can enjoy the benefits without any upfront joining fees. Plus, you'll have the flexibility to cancel your subscription after completing 12 months, giving you the freedom to choose what works best for you.
#RideSmove
Join our community of amazing Smovers.