Platform & data driven electric bike share solution using optimized pedal-assist technology. Live in📍Belgium &📍Czechia
We are part of their Startup Program
Available to launch in your city
Use SMOVE.CITY to Explore the CityVisit a BarVisit a RestaurantVisit Your FriendsCommute to Work
SMOVE.CITY is a Data Driven Electric Bike Share Solution & Mobility Platform. We offer shared electric mobility options as an alternative to traditional forms of urban transport.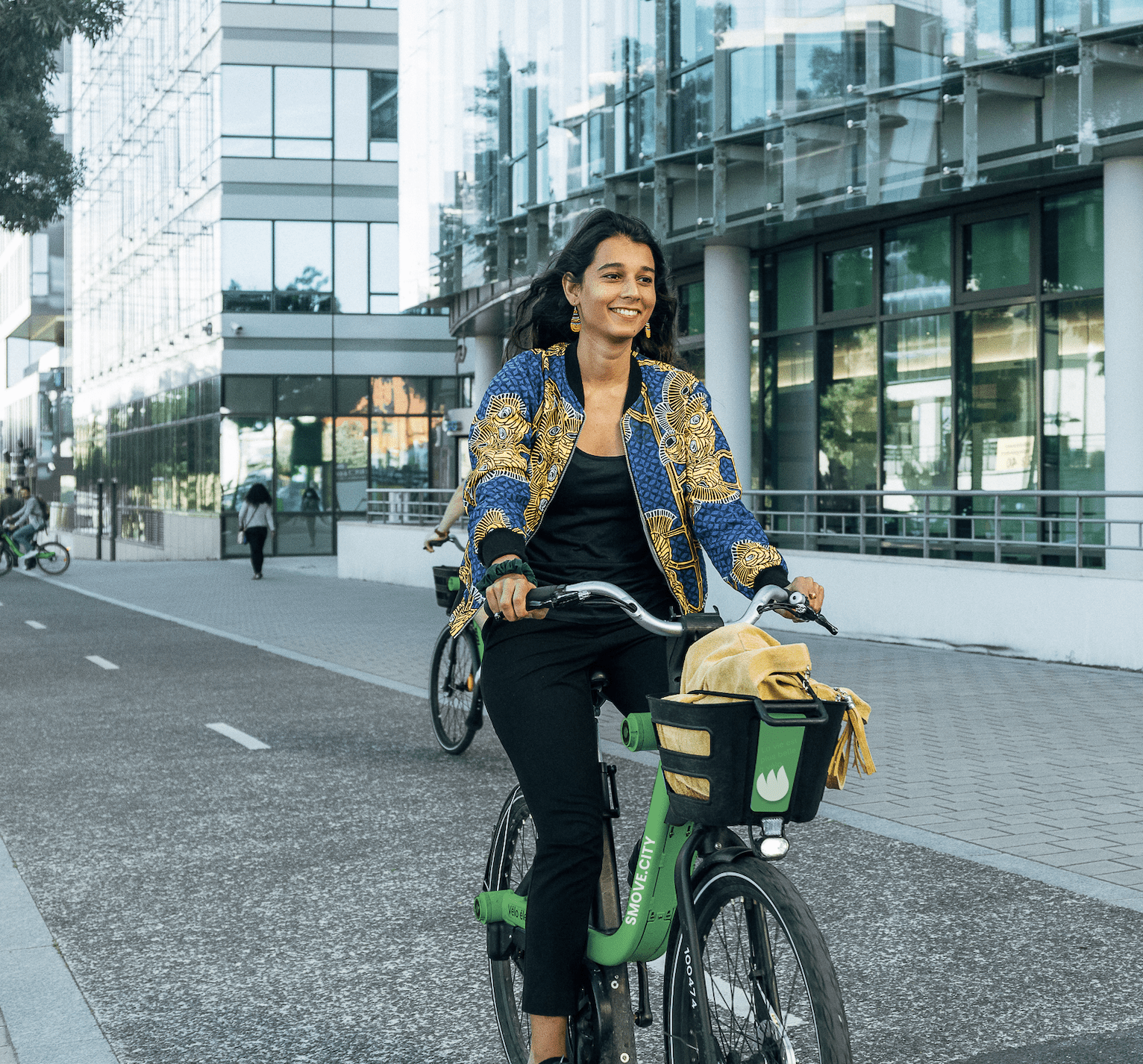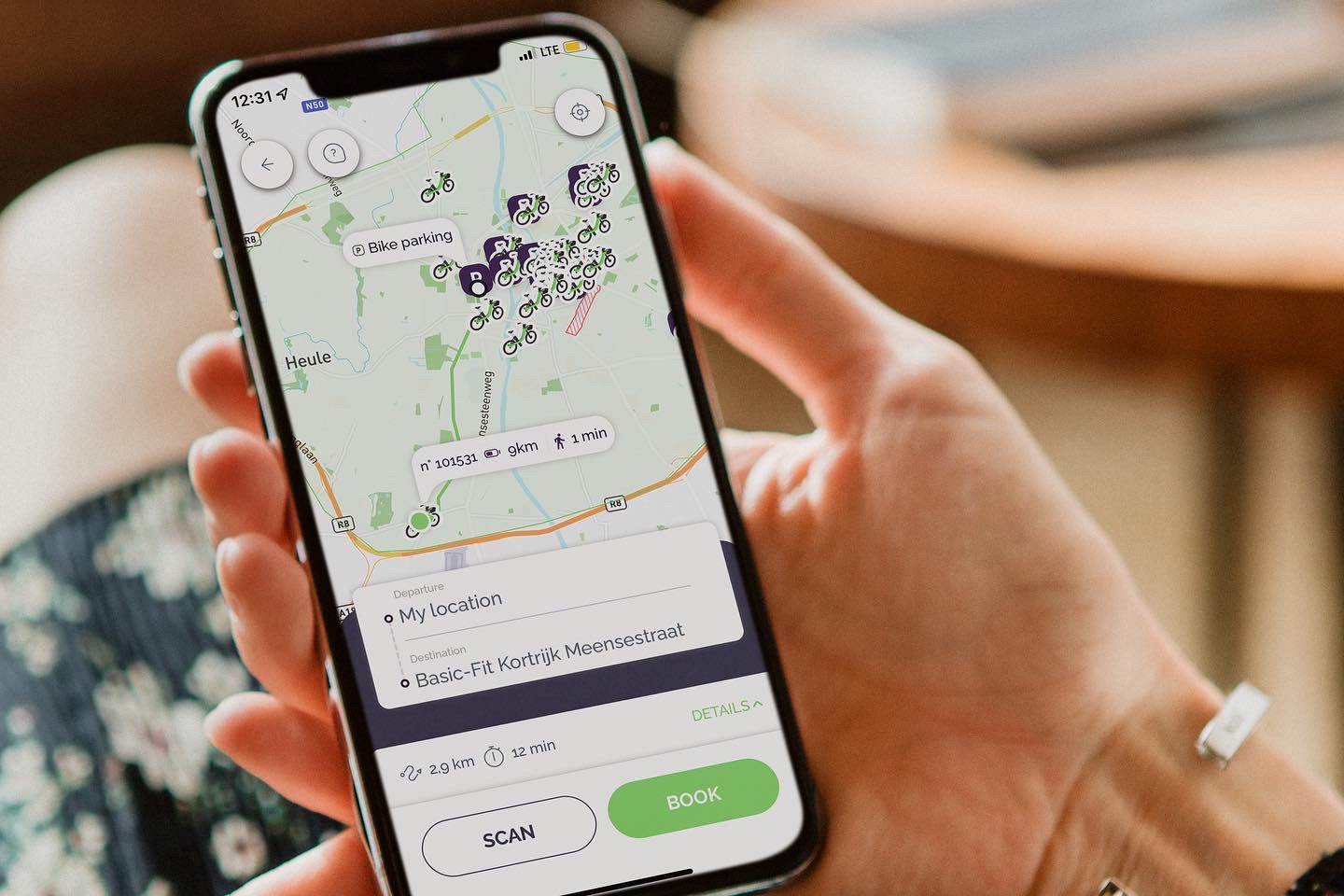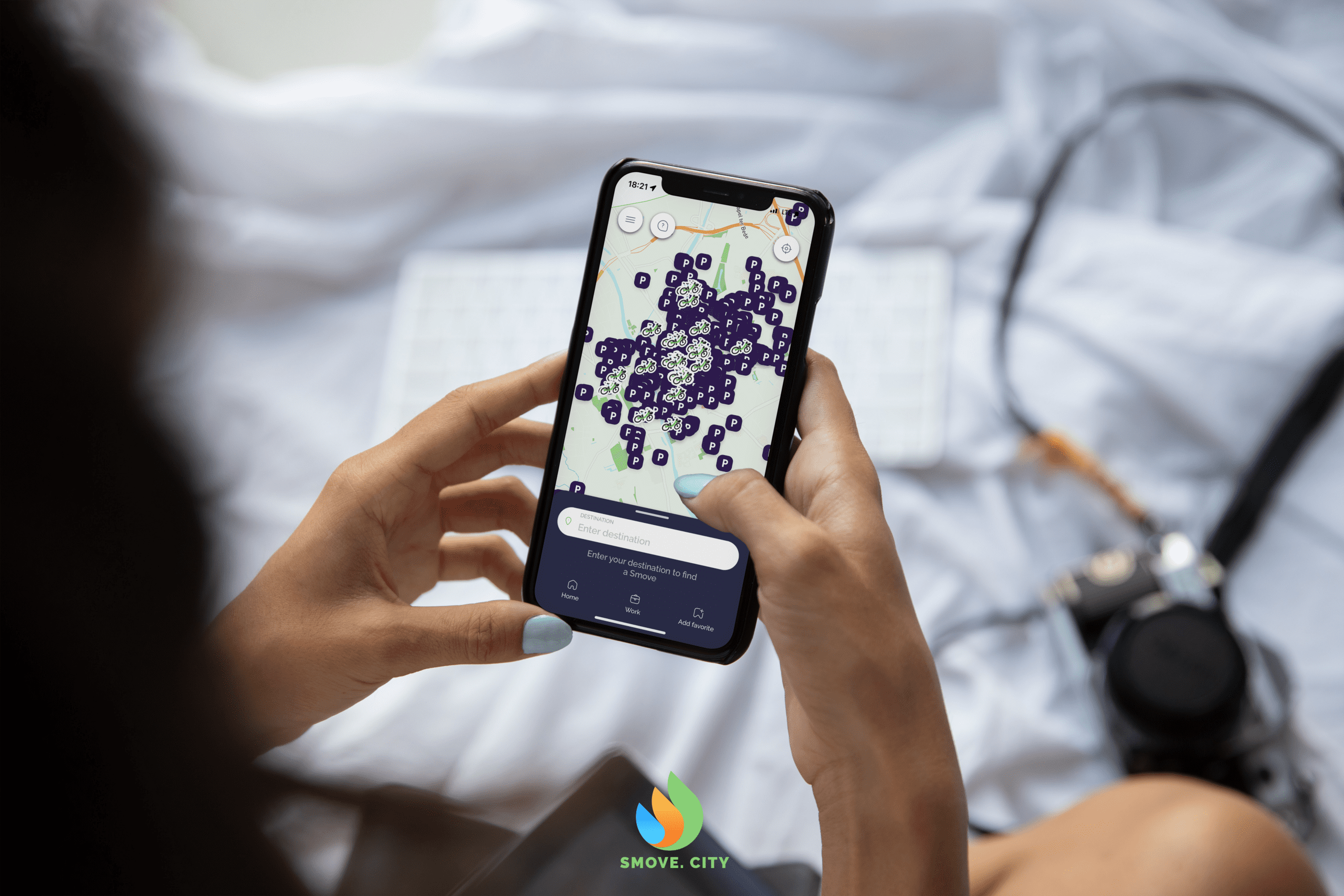 Mobile Application
Best in Class Features & User Experience

We provide a mobile application that was designed and developed based on feedback by actual users of our electric bikes. The User experience is important. We will let you judge us.
Add Favourite Places
Advanced Route Information
Detailed Trips History
Speed & Traffic Information
Report Issues With 1 Click
In App Live Chat & Phone Customer Support
In App GPS & Autopilot Mode
Android Appstore
Trusted by some of the most innovative European cities
We embrace holistic city development & support cities that offer & promote sustainable mobility options. However, sustainable mobility options alone don't solve the overal problem. If you want to tackle the bigger issues which are linked to societal challenges, you need to have access to data.

The SMOVE.CITY Mobility Data Platform transforms your city into a smart city using your mobility data. Join us
Your Own Electric Bike, Including Maintenance.
From now on, we also offer long term renting, which means you can rent your own electric SMOVE.CITY E-Bike. This is your personal e-bike, you can take it home and use it whenever you want. Don't worry about the maintenance, SMOVE got it, we come & repair the E-Bike at your place within 48 hours.

We have 3 longterm rental membership options: Flexible, Regular and Yearly.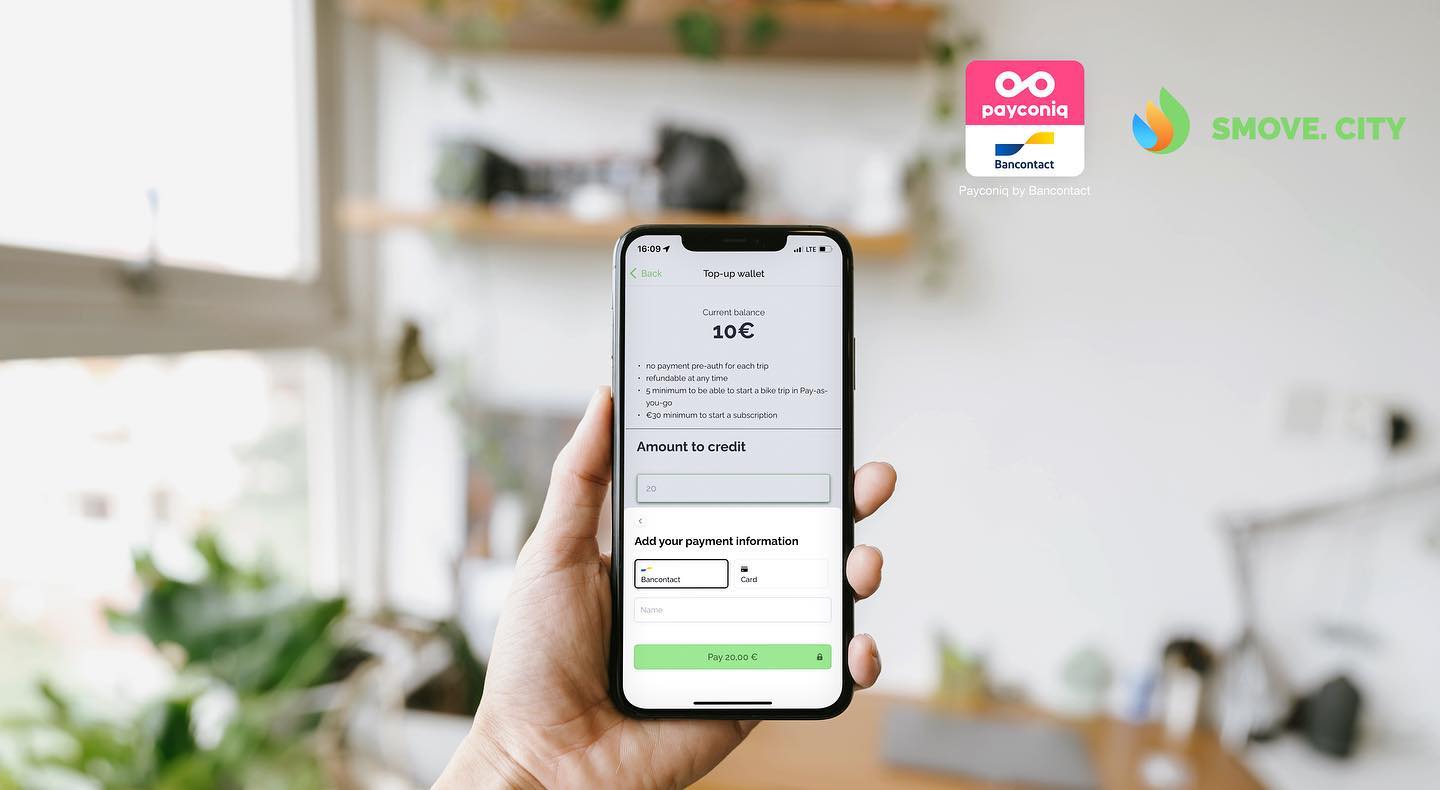 Payment Method
Use Credit Card, Debit Card, Bancontact, Payconiq & Your Bank App

You can use your credit card, Bancontact, Payconiq and your bank application such as ING or Belfius to pay for your bike trips. Soon you will be able to use your public transport card from NMBS or De Lijn for example
Visa Credit Card
Stripe (Bancontact, Payconiq..)
Debit Card
Wallet (Add Money To Your Wallet In The App Using Your Belfius, ING.. Bank App)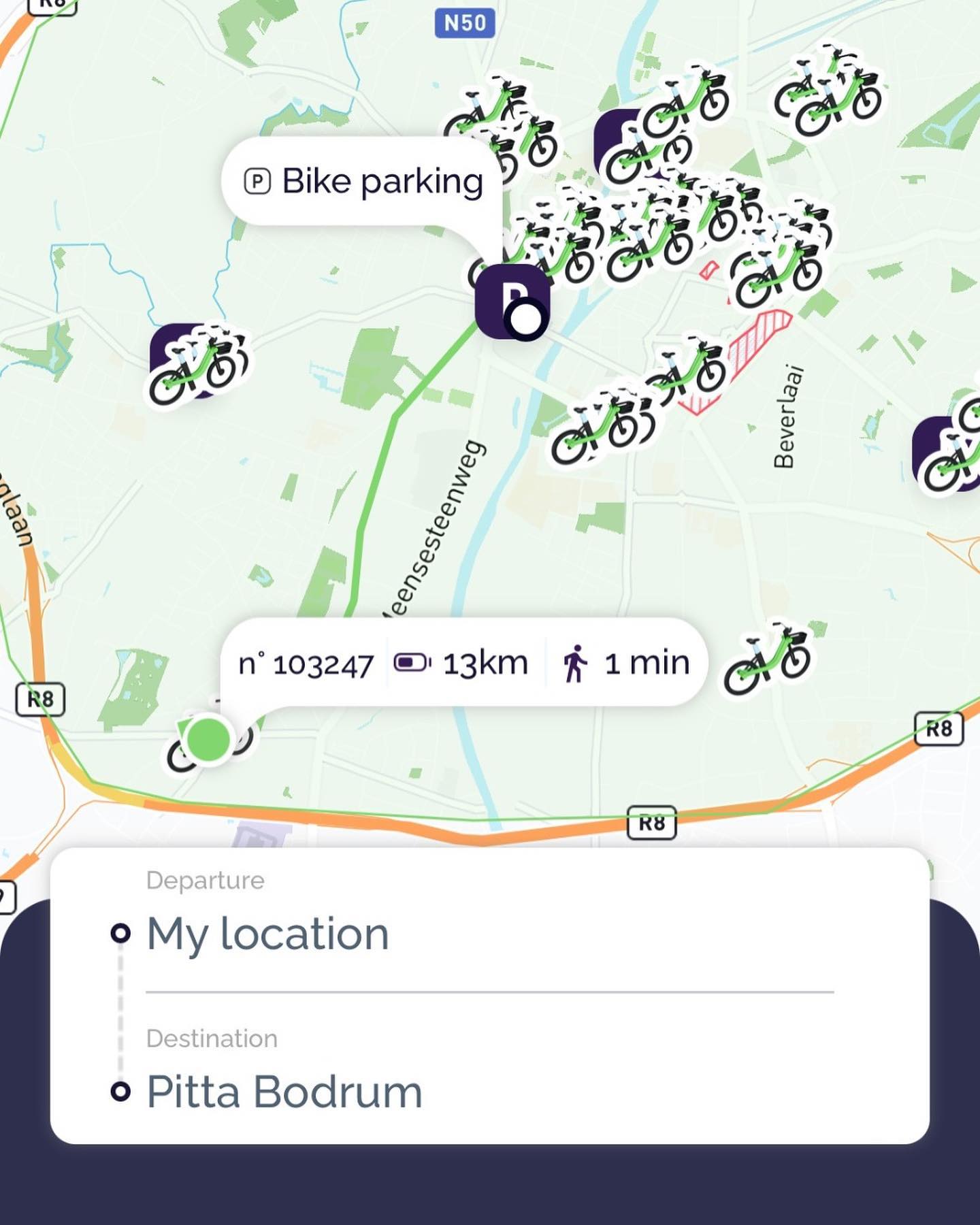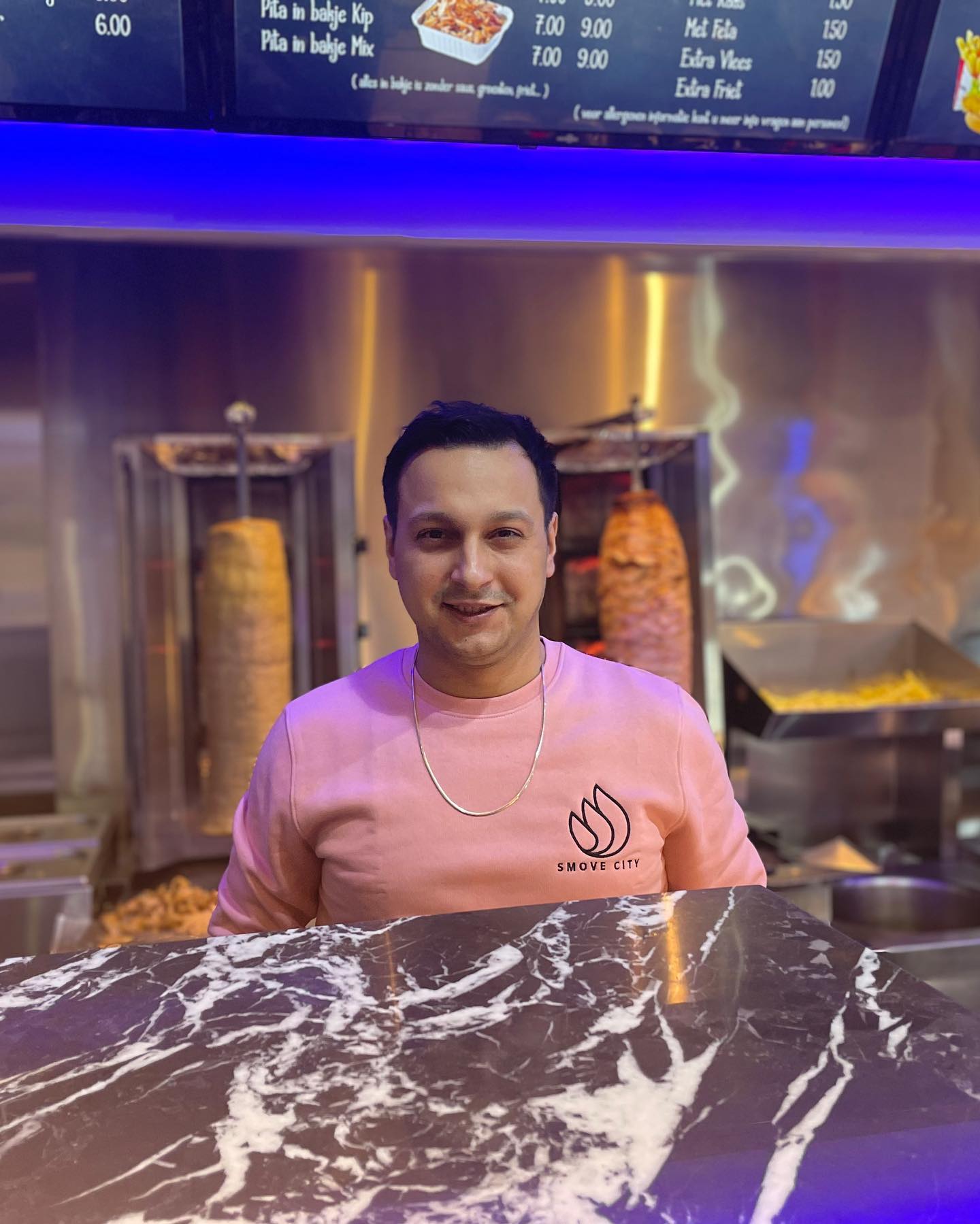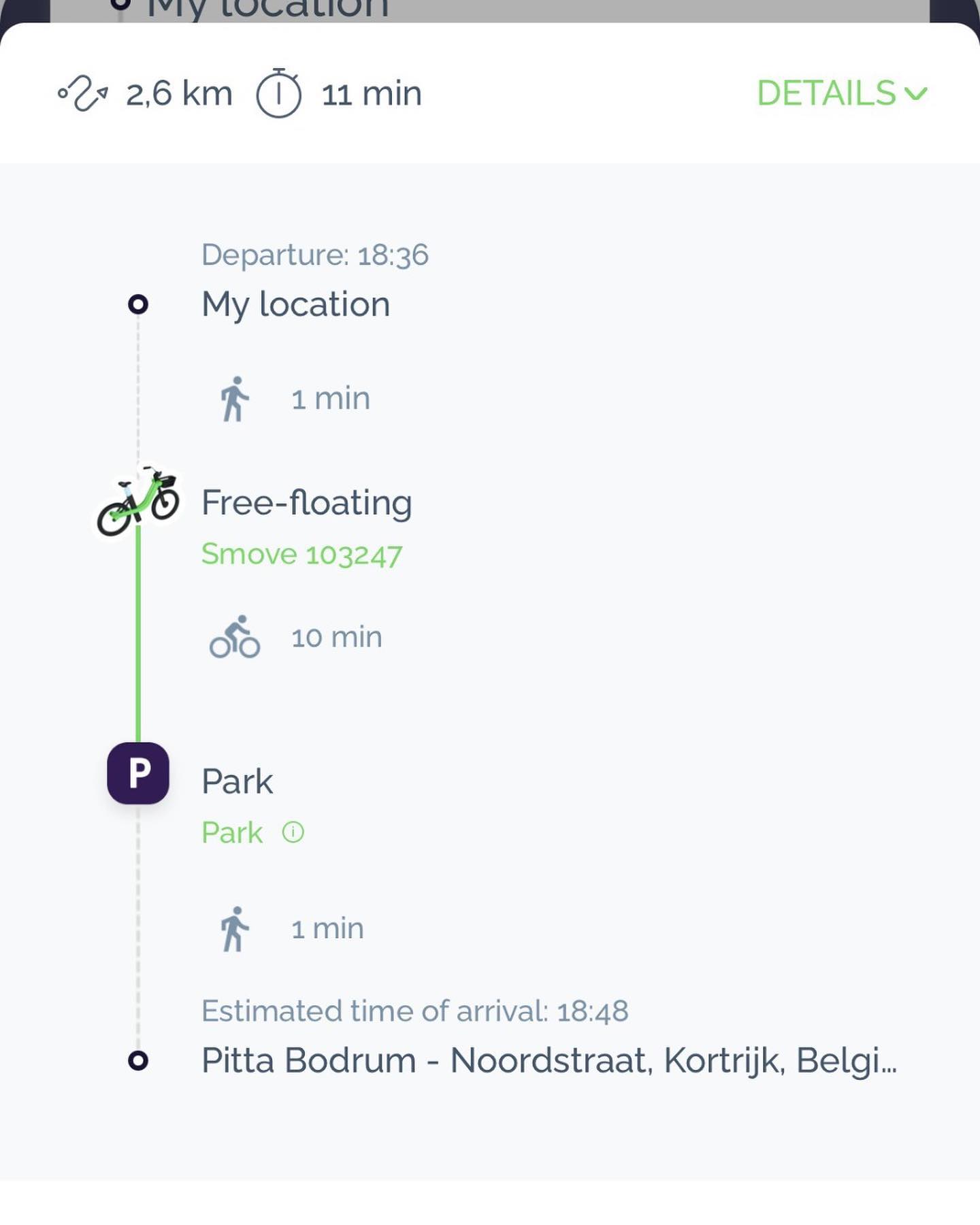 We work together and promote local businesses by adding them in our mobile application and by providing users reduction in price whenever they use our electric bikes to consume at local businesses.
Take Back
The Control
Our mobility data platform gives the control over the mobility back to the city. The city controls how, where and when shared E-bikes are used.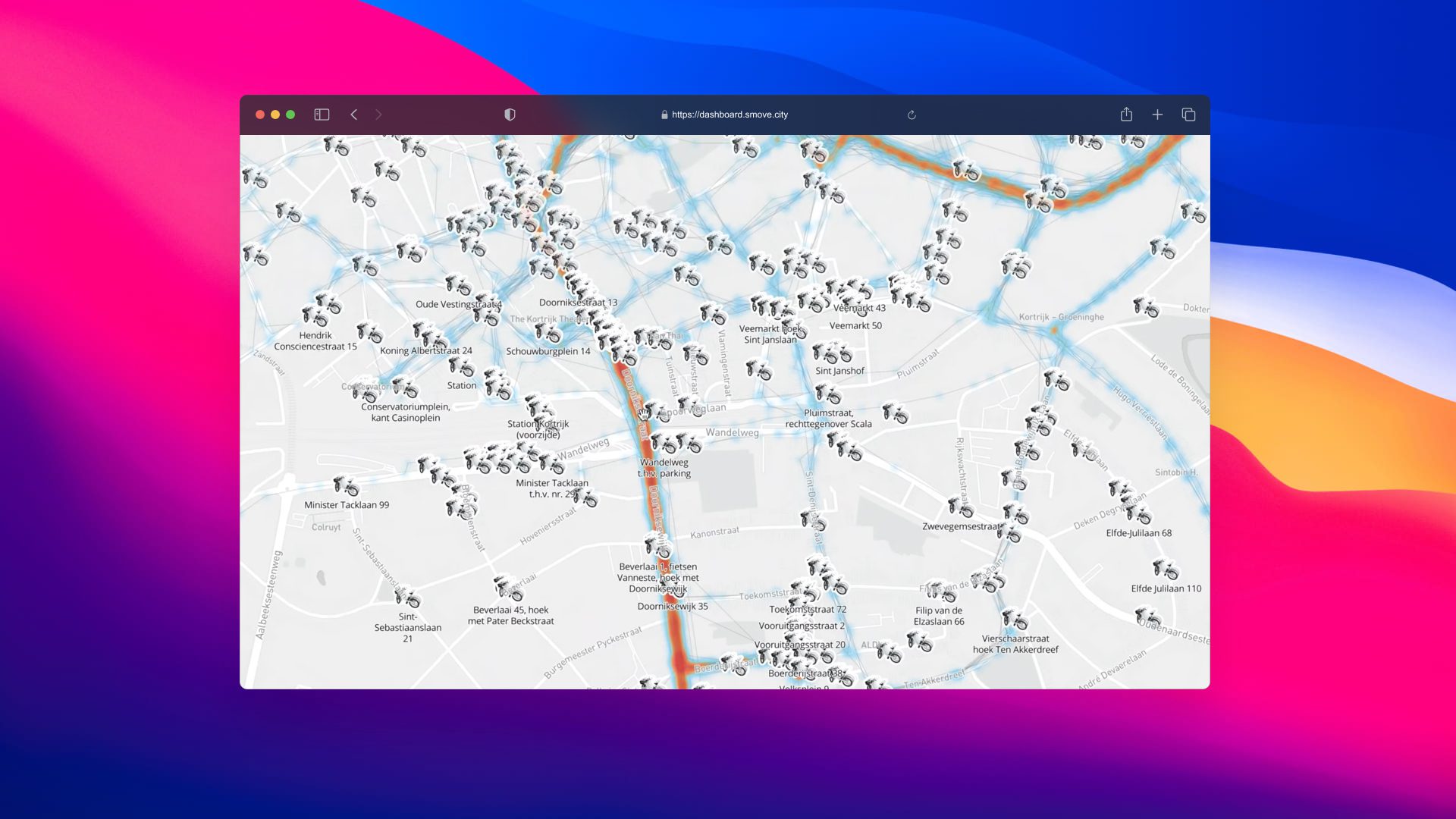 Mobility Explorer For Cities
Access 2500 Public Operators Data Worldwide
Cities can save time, money & learn from similar cities.They can  use the Smove.City Platform to access mobility data insights from any city in the world, in just a few minutes.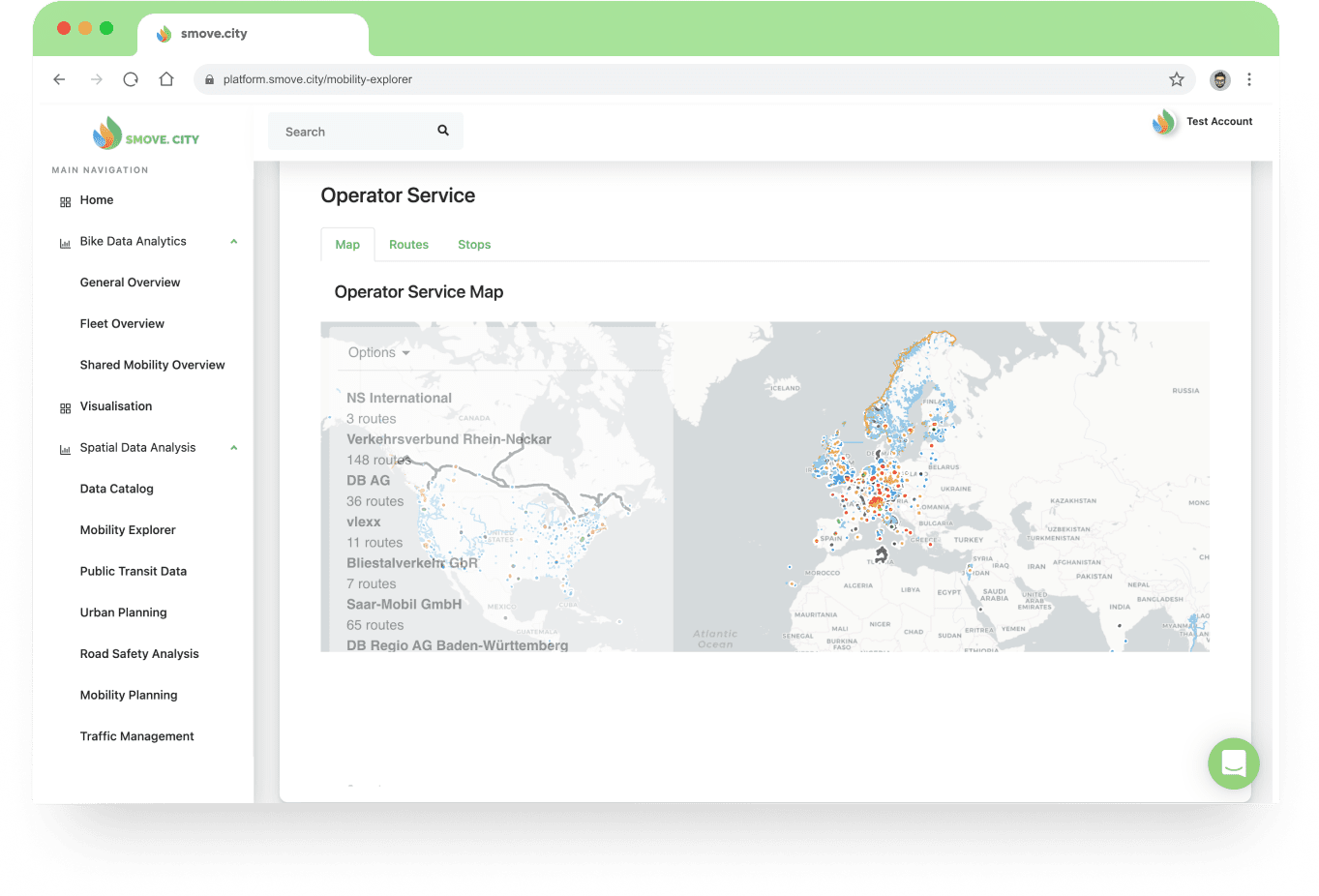 One Platform For All Your Mobility Data
Optimize public transport infrastructure in order to reduce traffic & improve road safety.

Explore Your Mobility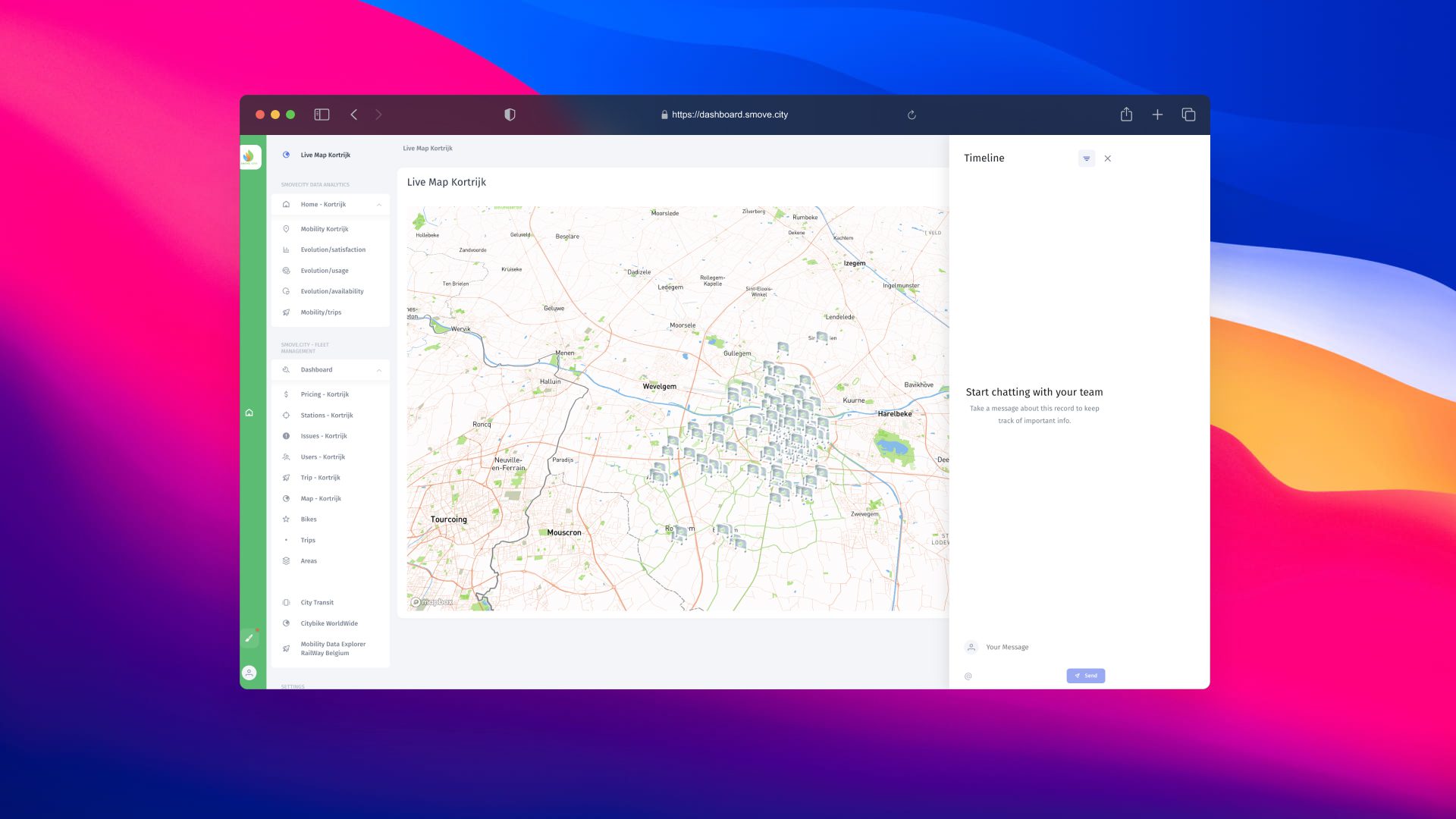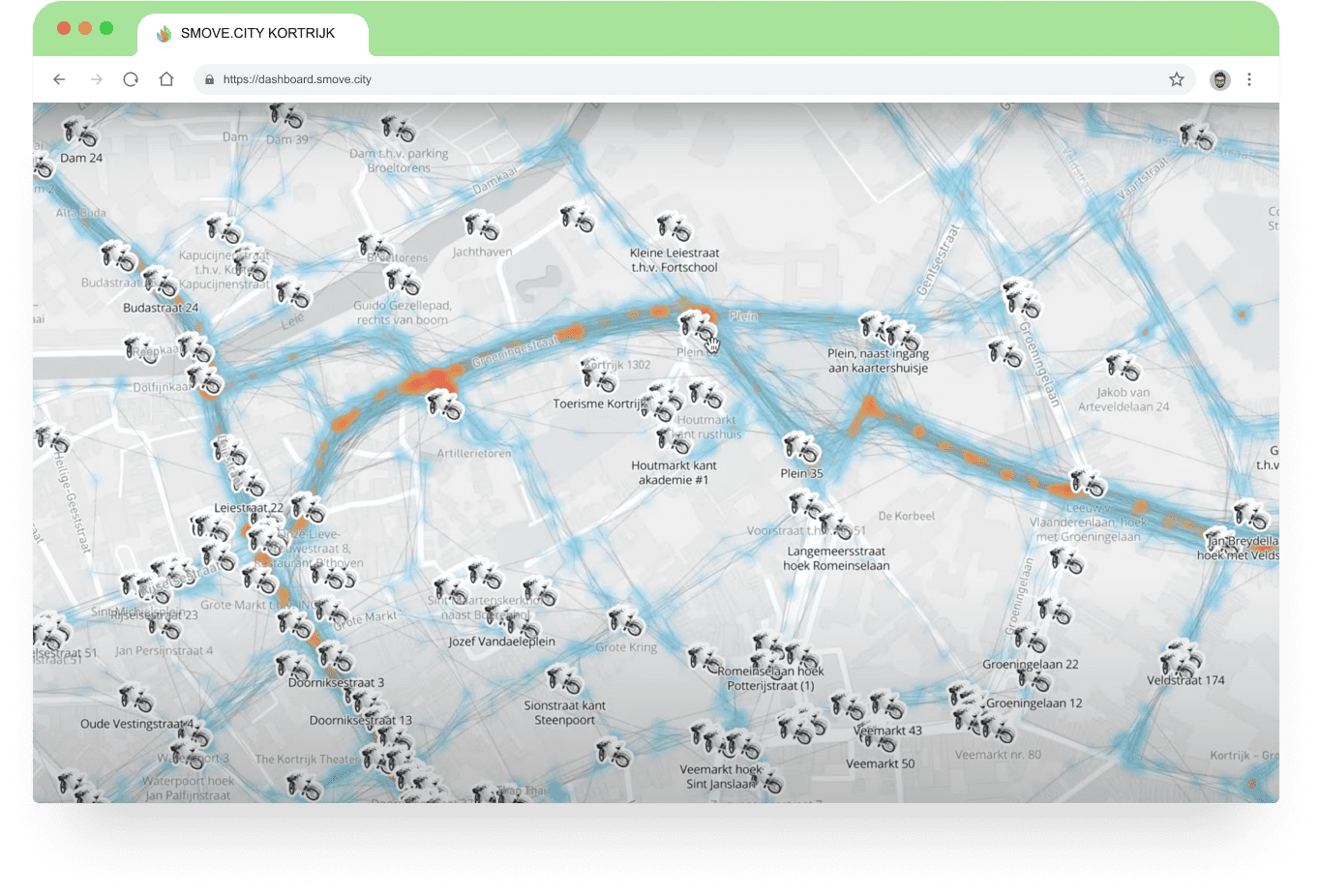 Contact us
We are here to answer any question you may have.

We're interested in
working together

Have a project in mind?
Send a message.

Would you like to join
our growing team?