Join The Ride
At Smove.City, we're dedicated to collaborating with communities, teaming up with local authorities, and bolstering the local economy by establishing partnerships with nearby businesses. to education, to culture and to public spaces — all of which generate a rich civic life with leadership and vision at all levels. Success requires innovative, visionary and systemic solutions.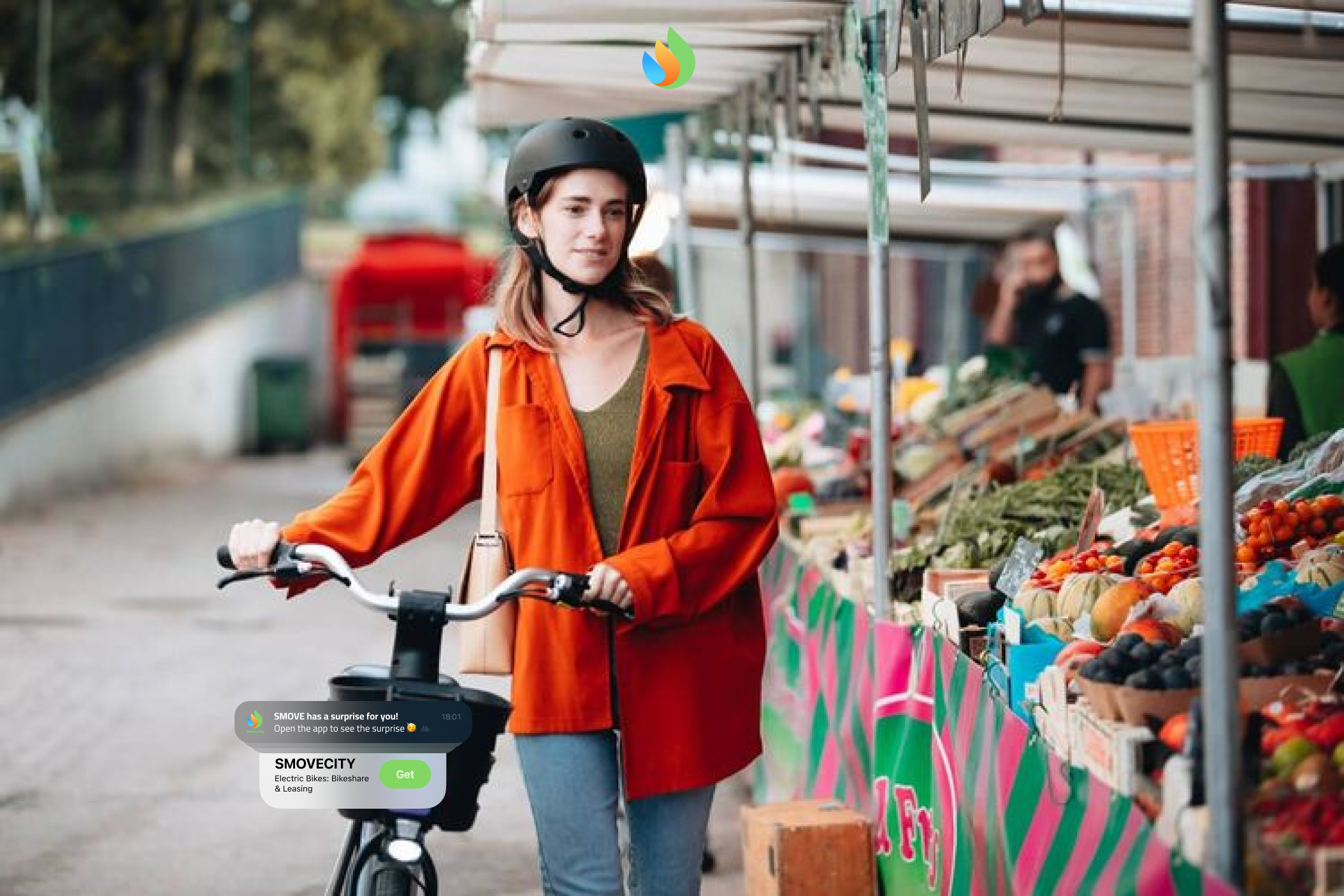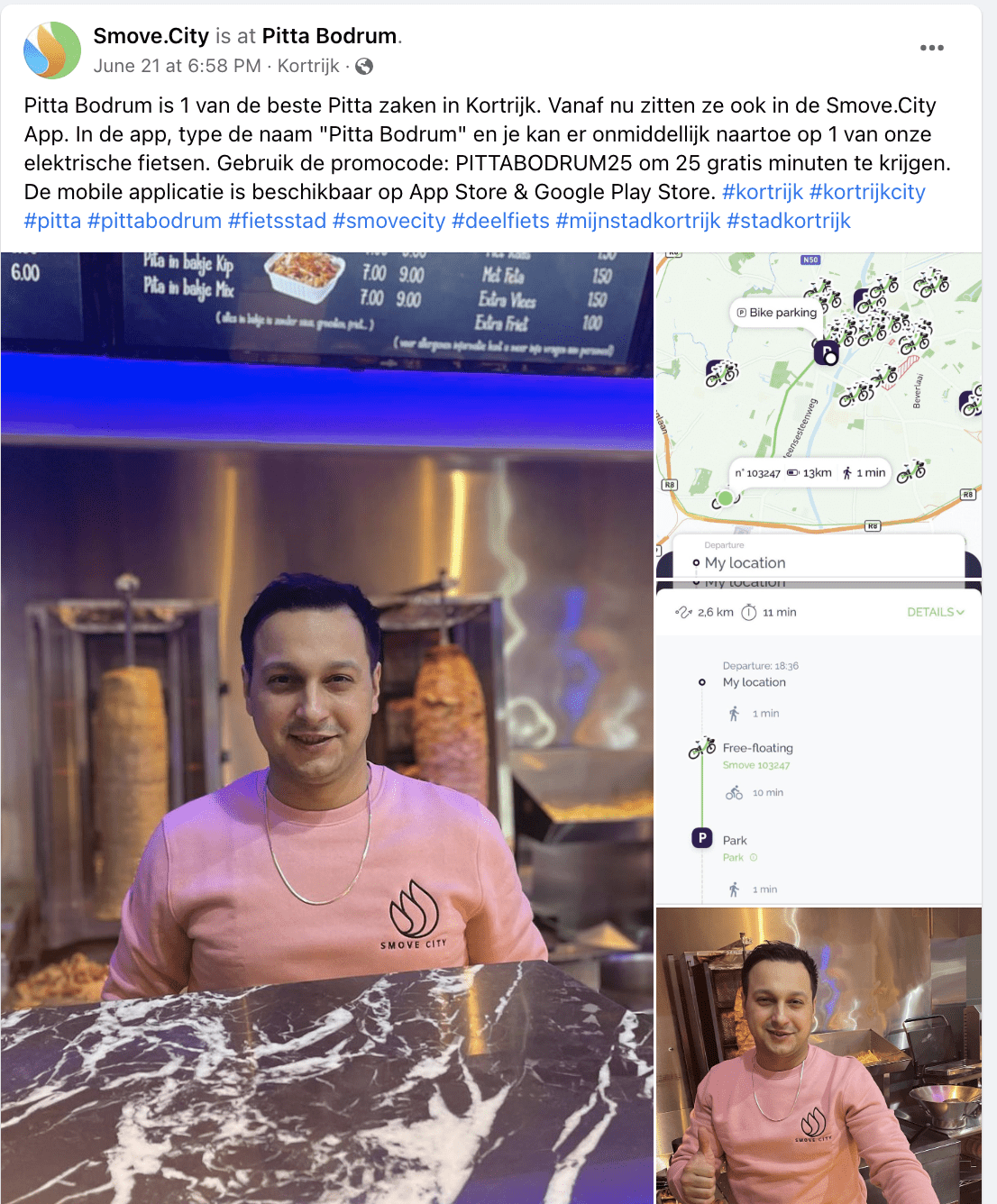 SUPPORT FOR LOCAL COMMUNITY 💚
A multitude of Smove.City bike users could be on the lookout for eateries in your vicinity. By forming a partnership with Smove.City, we facilitate connections between local dining establishments and bars and our users. Moreover, our users receive complimentary rides when they patronize these local restaurants or bars. 🍔🍟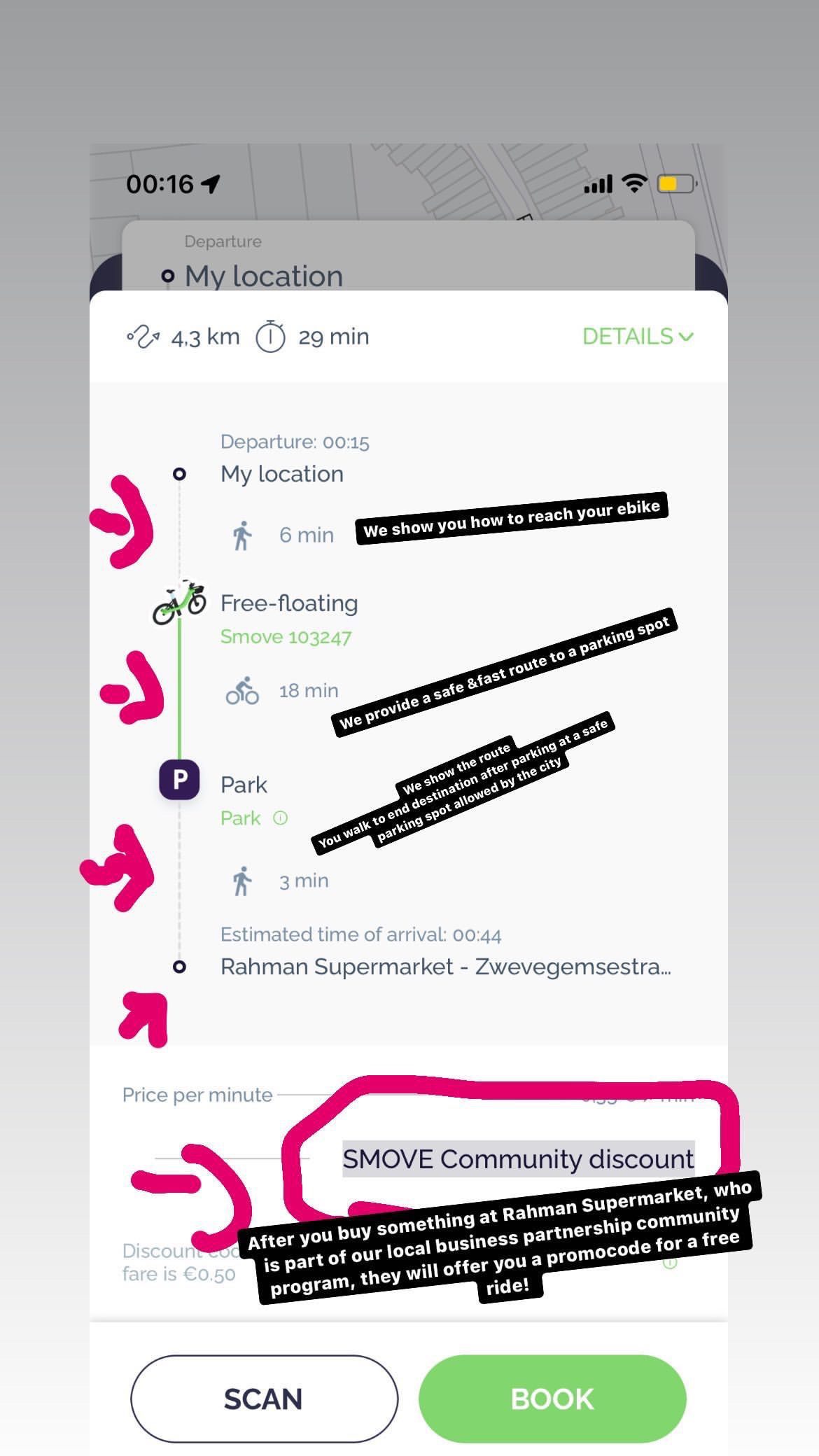 We promote local businesses inside our mobile application and through promotional actions that promote our users to use our bikes to ride to those local business and purchase or consume something.
Interested in partnering with us?