Contact Us
Great things in business are never done alone. They're done by a team of people.
Request a Demo
Ready to get started with us?
Are you a city that wants to introduce an electric bike sharing in your city or community? Or do you already have a bike share solution in your city but would want a mobility data platform ? We'd love to hear about it. Reach out to discuss how we can help.
We help cities derive insights from location data & solve societal challenges.✌️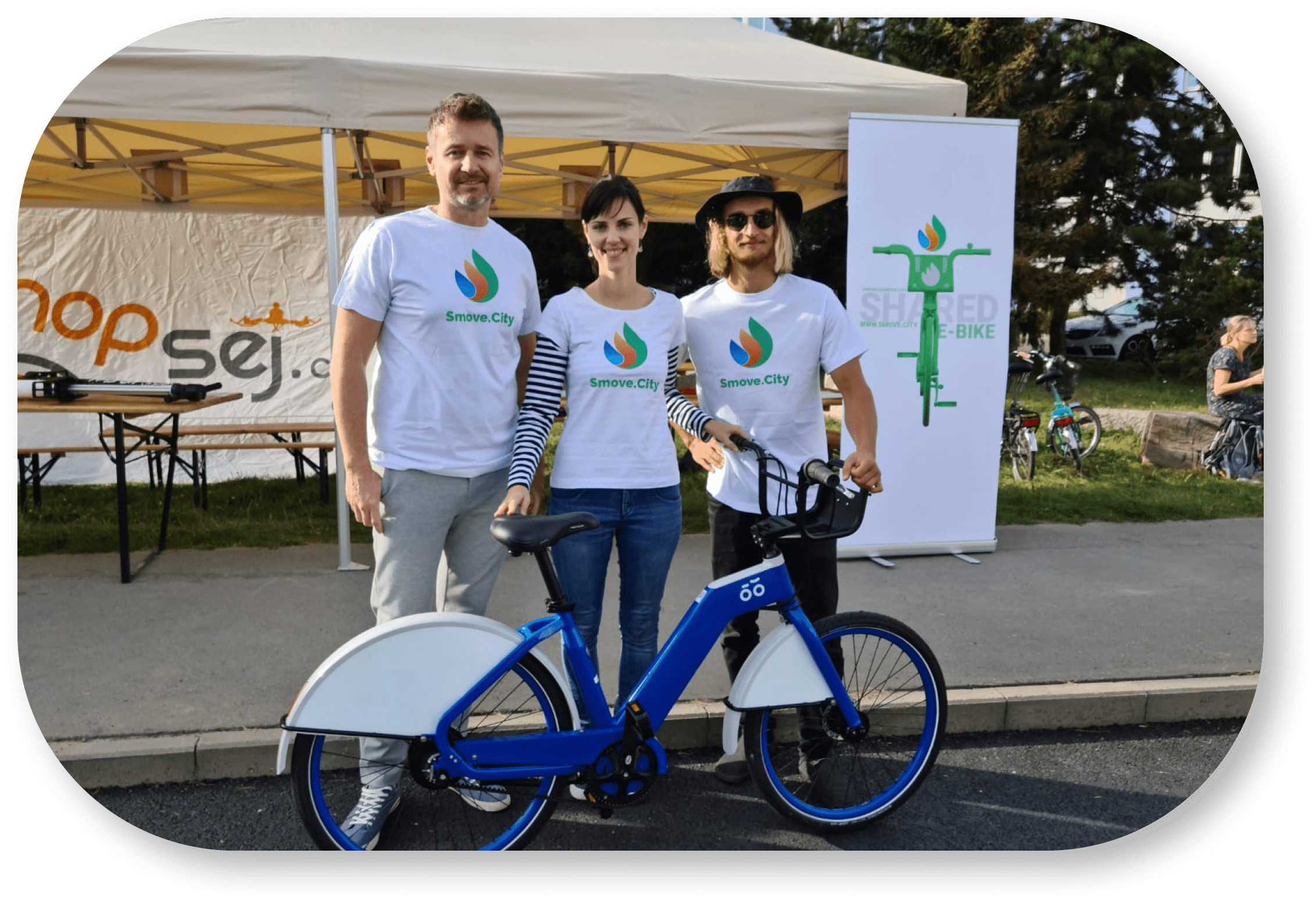 SMOVE.CITY supports the local community through its "SMOVE.CITY EQUITY PLAN" . In this plan we offer communities a discounted annual membership to income-eligible residents and we are committed to offer expanded coverage. We gradually expand our bike share service coverage to underserved parts of the City. We promote the local culture and local tourism through partnership deals.
Learn more