Short-term renting     Long-term renting
Electric bike solution using optimized pedal-assist technology.

Get The App
Use SMOVE.CITY to Explore the CityVisit a BarVisit a RestaurantVisit Your FriendsCommute to Work
At SMOVE.CITY, we're committed to providing data-driven electric bike sharing solutions and mobility services. We understand that traditional urban transportation options aren't always sustainable, which is why we offer shared electric mobility options that are both eco-friendly and convenient.

Our electric bikes are equipped with optimized pedal-assist technology, allowing for the highest level of performance and a smooth ride. Whether you're commuting to work, running errands, or exploring the city, our electric bikes are a great alternative to traditional modes of transportation.

Learn More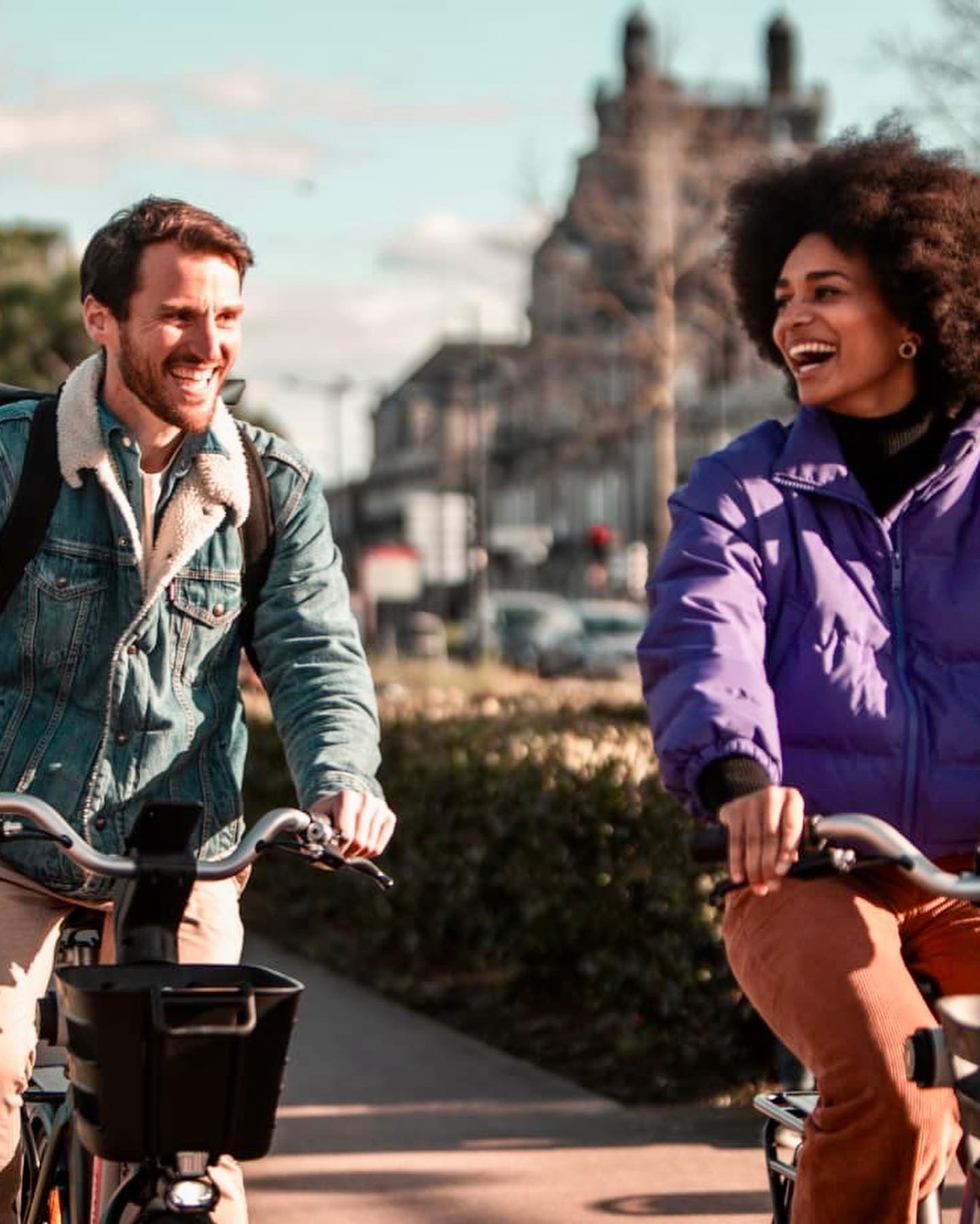 Detailed Trip Data
If you click on a particular trip, you get more detailed information.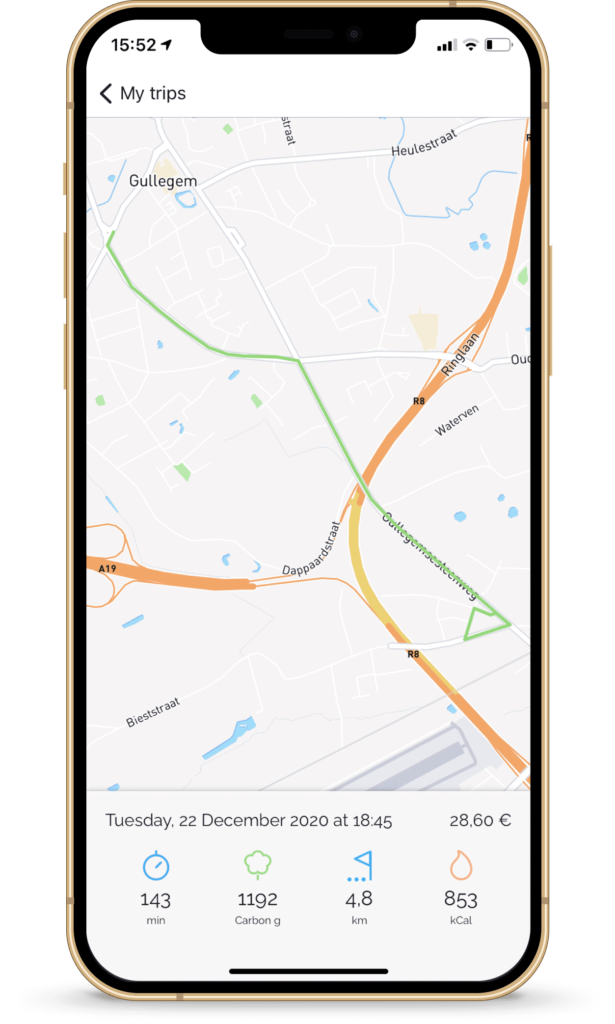 Overview Of Trip Before Starting
We provide general information of your trip before you start the trip.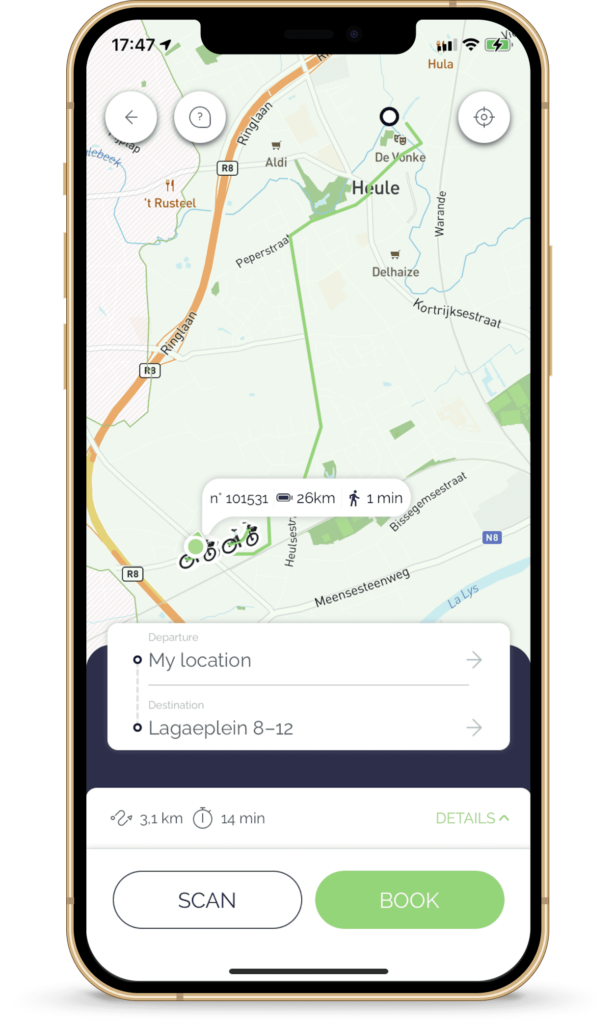 Choose A Destination
Enter a destination, or click on a place on the map.
You can also choose from your favorite places.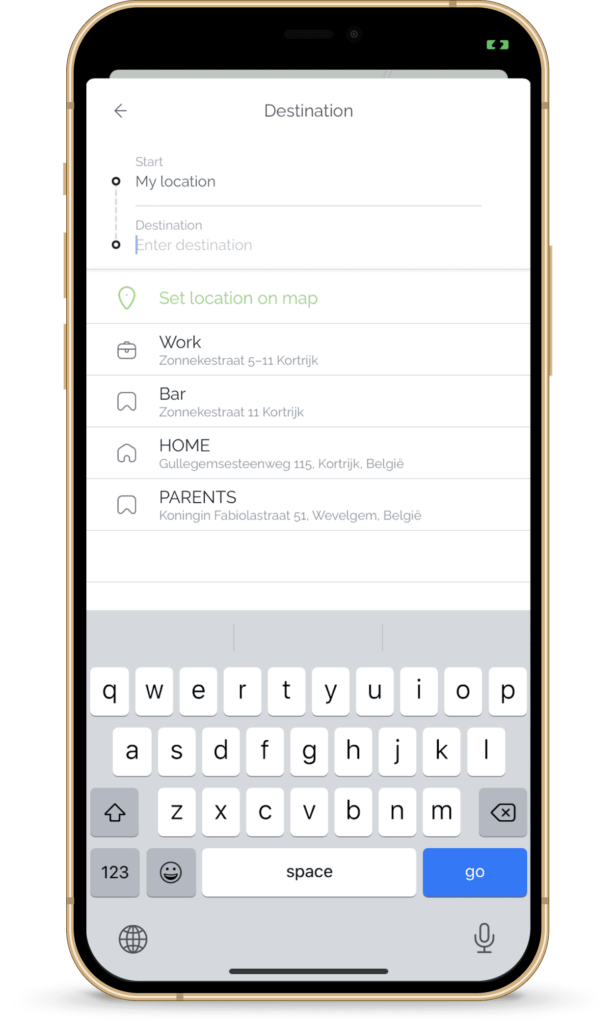 Report Technical Issues
Easily report any technical issues by selecting them and making a picture
along side a note describing the issue in detail.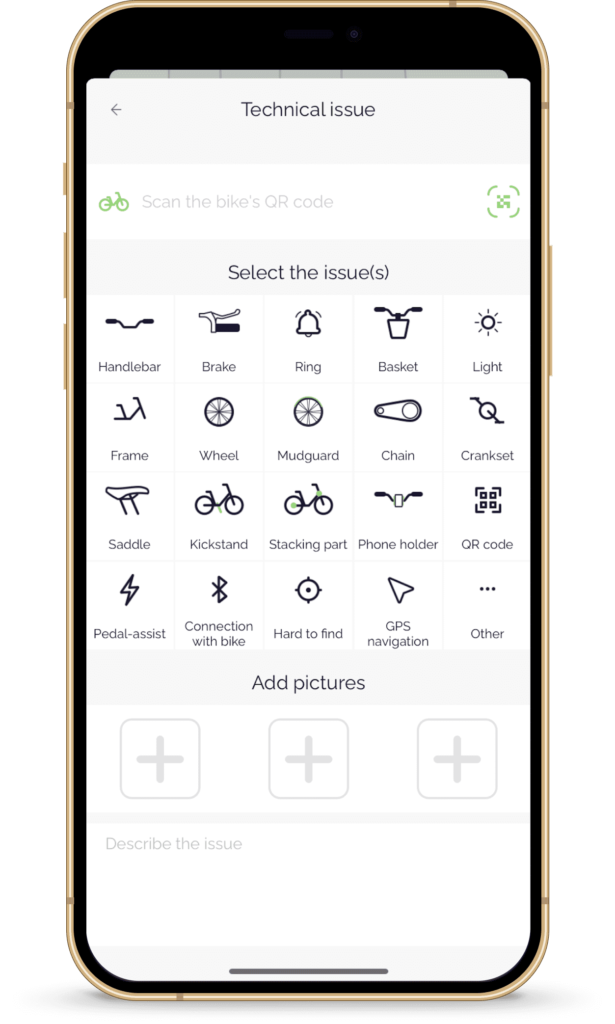 Trusted by some of the most innovative European cities
We embrace holistic city development & support cities that offer & promote sustainable mobility options. However, sustainable mobility options alone don't solve the overal problem. If you want to tackle the bigger issues which are linked to societal challenges, you need to have access to data.

The SMOVE.CITY Mobility Data Platform transforms your city into a smart city using your mobility data. Join us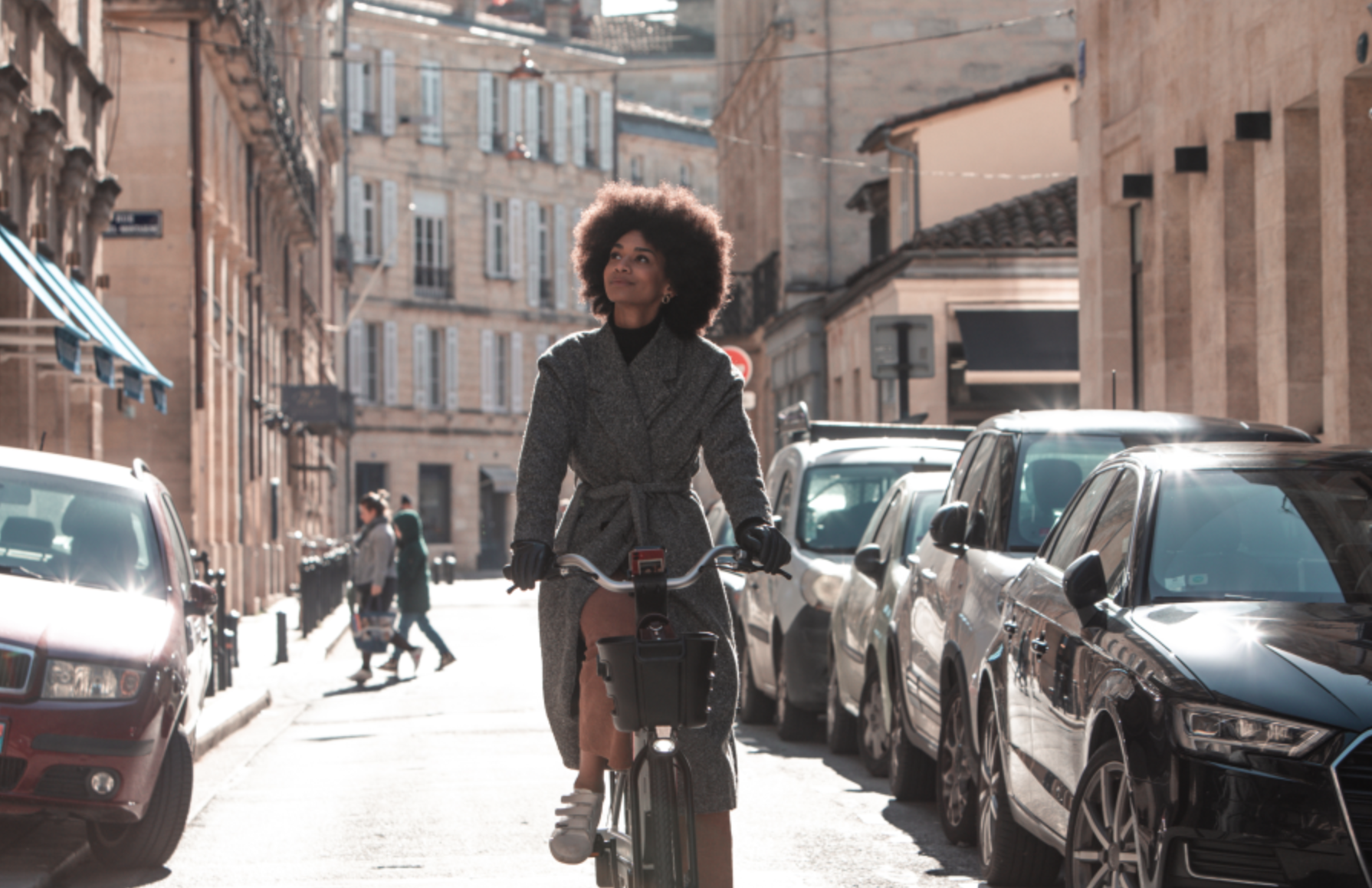 #RideSmove
Join our community of amazing Smovers.
Overview Of Bike Usage
We turn the data from mobility services into actionable insights to help

your city get better, and make transportation more efficient. We make it

simple to create effective data-driven decisions. 

Read more.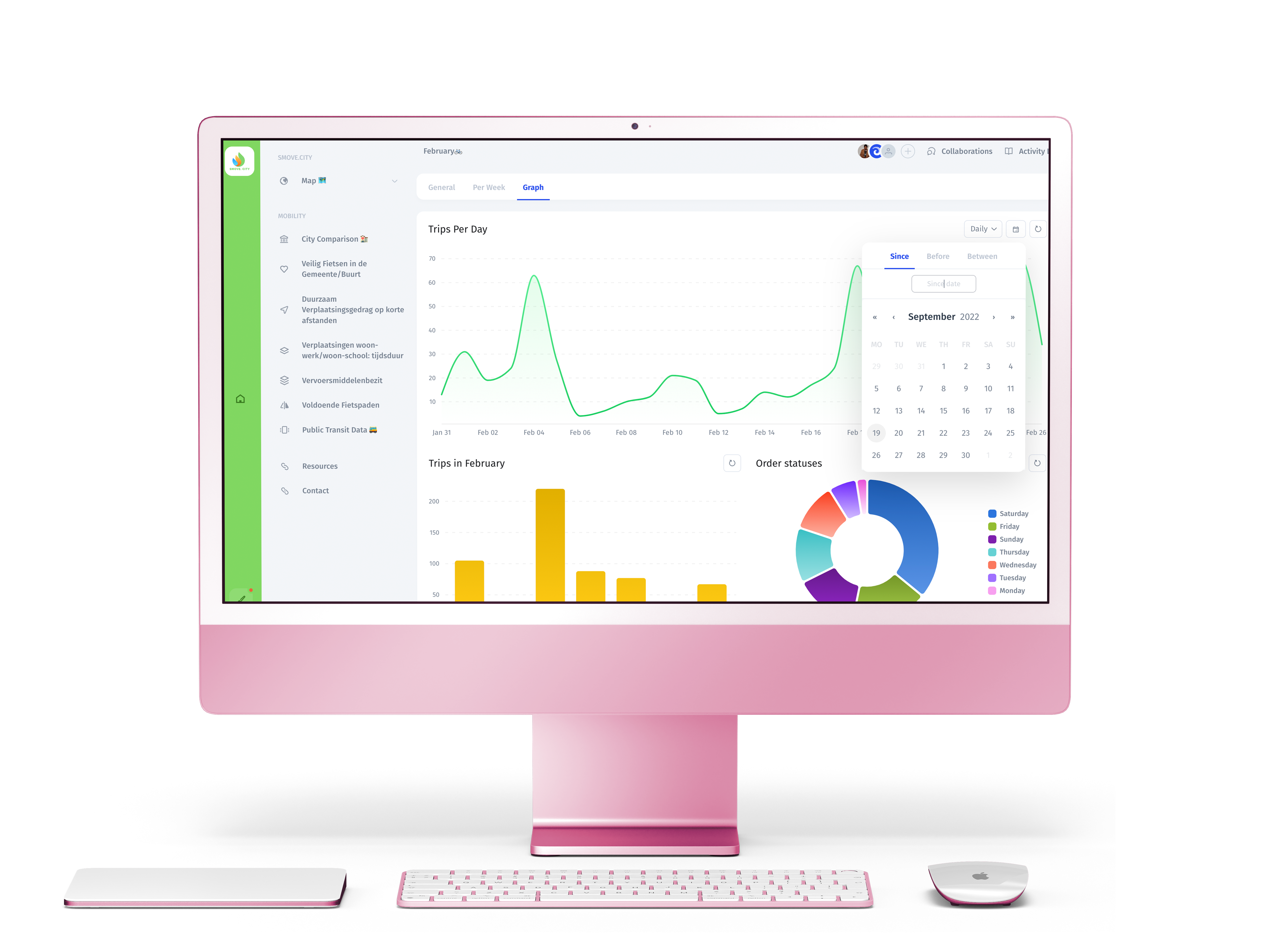 Contact us
We are here to answer any question you may have.

We're interested in
working together

Have a project in mind?
Send a message.

Would you like to join
our growing team?